From the Wall Street Jounal: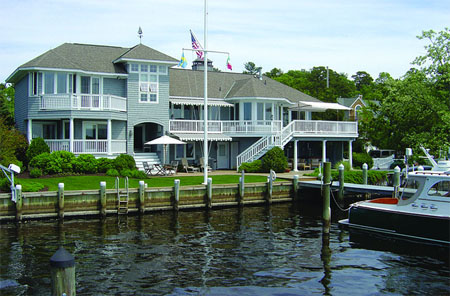 ## River Rd, Island Heights, NJ (Ocean County)
4 Bedrooms
3.1 Baths
Riverfront with Dock
Purchased: 2006
Purchase Price: $1,825,000
Approximately $200,000 in updates.
Current Asking: $1,650,000
Reason for Sale: Can't afford 3 homes.
Potential loss: More than $400,000 (Closer to $700,000 when you factor in mortage interest, taxes and commissions paid).