Some updates on my reno.
Foundation and drainage work is done, grading is complete. We no longer have any grass at all. Retaining walls are up and looking great.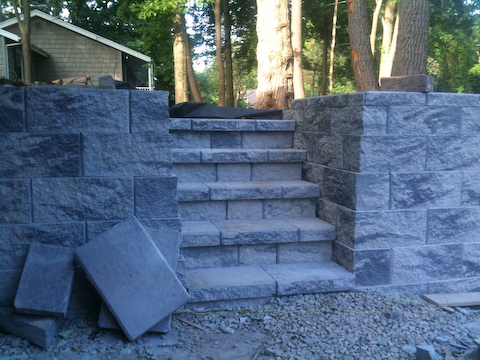 Fancy blockwork steps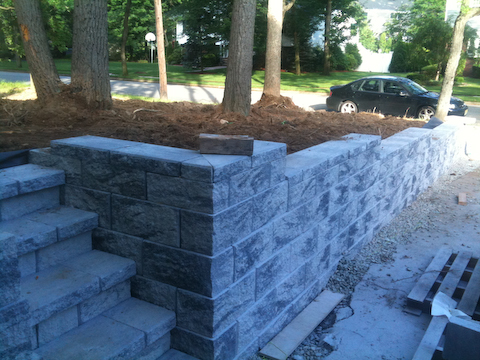 Wall out to the street (trees are now gone)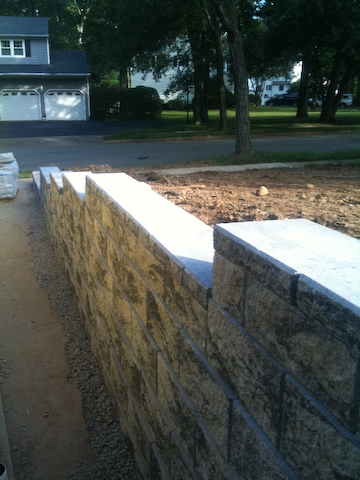 Other side of the driveway

Steve the tree guy from Montville taking care of the rest of the trees we weren't brave enough to take down (26 or so in total at this point)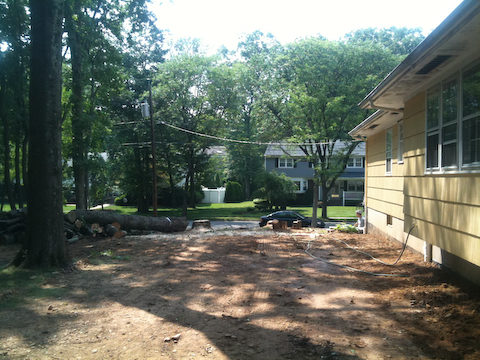 We have backyard now!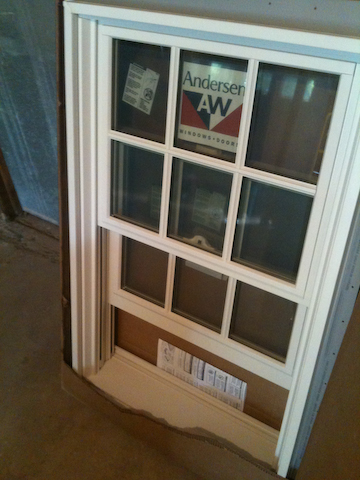 New windows (Full divided lights, sexy)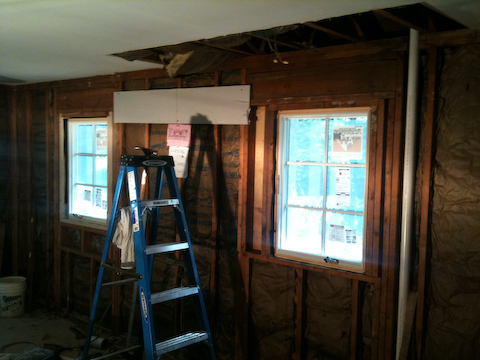 Modified window position and size in the kitchen to fit cabinetry and hood

Electrical work being done, we added 55 lighting fixtures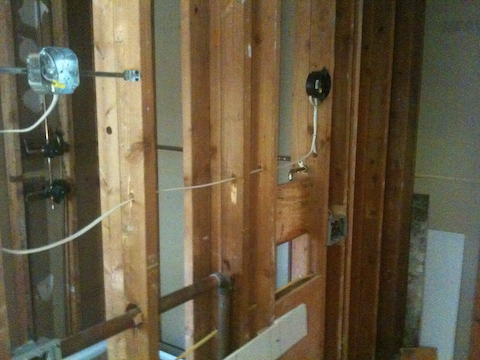 Main bath rough in electrical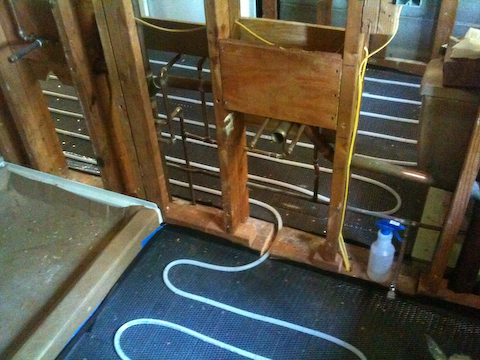 Radiant heat in the main and master baths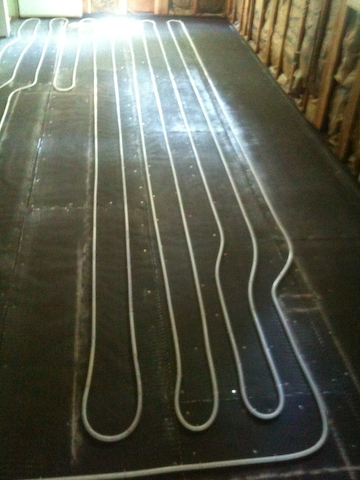 Radiant heat in the kitchen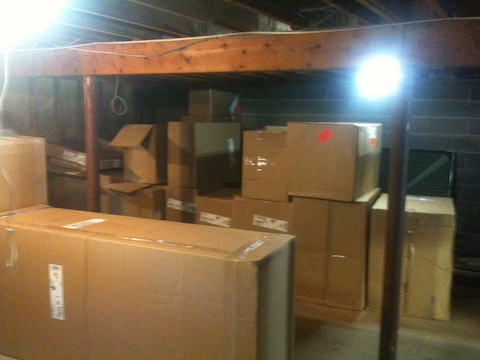 Sneak peak of the cabinetry waiting to be installed, silly amount of boxes, more than 45 feet of cabinetry, 12 foot island island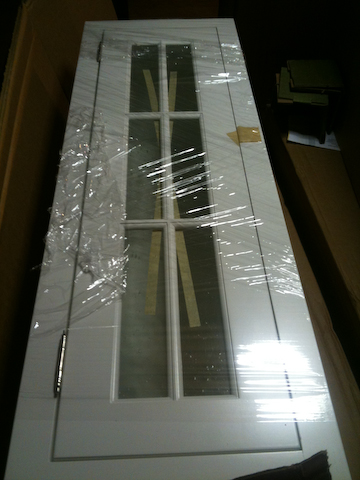 Sexy white inset cabinetry, exposed nickel hinges, seeded glass