A number of folks have emailed and posted that Ara Hovnanian has listed his Rumson, NJ home for sale. Ironically, the home was listed on the same weekend his company held the "Deal of the Century" sale to reduce inventory and move homes.
Unfortunately, Mr. Hovnanian isn't so generous with his own home, the listing price of $7.2 million is still significantly higher than the $6.75 million he paid in 2005.
Mr. Hovnanian, are you really sure we're "very near" the bottom in housing? Or is there something else we should know?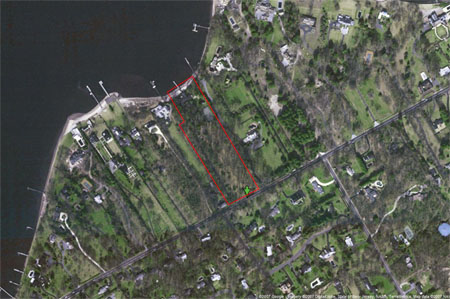 Information and photos will be posted as soon as I can dig up additional details.
Caveat Emptor.