Many don't know that Brigadoon is what Westfield-insiders refer to their town as when among locals. Really! Only outsiders call it Westfield and you'd stick out like a sore thumb if you called it that to someone familiar with the area. So don't look like a dweeb, the next time you talk to a Brigadoon Realtor make it known that you are an INSIDER! For extra points, wink while you say it.
On to the comp killer (which must be a mistake, because Brigadoon prices never fall).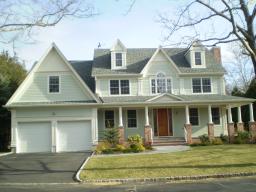 20 Woodbrook Circle, Westfield NJ
Purchased: January 1st, 2007
Purchase Price: $1,450,000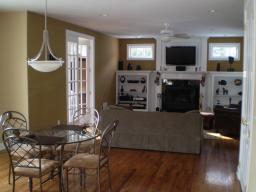 Bedrooms: 5
Baths: 4
Square Feet: 3900
Lot Size: 110×120
Taxes: $23,168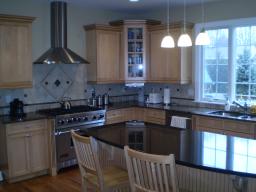 Listed for sale on January 11th, 2009
List Price: $1,325,000 (Ouch!)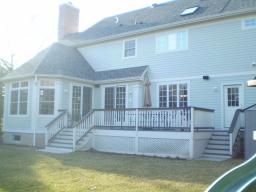 Reduced to $1,275,090 on January 23rd.
Reduced to $1,199,000 on February 9th.
Reduced to $1,125,000 on February 27th.
Reduced to $1,075,000 on April 2nd.
The reduction to $1.075m was the magic number, 20 Woodbrook went into attorney review on 4/17 and went under contract on 4/30.
The big question is, what will it sell for? We won't know until closing.
If it sells at asking price, the seller would have lost $375,000. Closer to $425,000 when you include the transaction costs associated with the sale. At asking, this property is selling at a discount of approximately 25% off it's 2007 sale price.
Unfortunately, I don't think it sold at asking. Westfield properties have been selling at about 95% of their last list price (on average) this year. If this property follows that trend, the closing price might be somewhere near $1.02m, and a much steeper loss for the owner.